Planning & Creative Ideas
Our development department engage in the areas of:

Product design
Mechanical design
Electronics design
Mechanical Engineering
We can deliver the best solution to all levels of the market on time and on budget.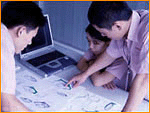 Mold Making
State of the art software and hardware increases accuracy and speed with emphasis placed on minimizing defects.
We can produce up to 45 molds simultaneously.


Our total control strategy places all necessary CNC, EDM, lathe and sawing processing in -house.
This is additionally complimented by CAD/CAM software such as Pro E and UG ensuring an optimized and streamlined end result.
Fully integrated operation from design to production ensures shortest possible response time.
Online mold modification capabilities for rapid modification, corrections or adjustment
Custom designs welcomed



Packing Design
We can provide the following packing design as below
Packing Box (Paper ) design
Clamshell (Blister) design
Label (Decal Sticker) design
Barcode design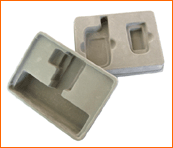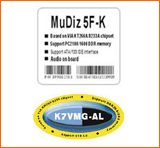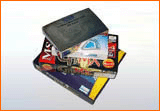 Assembly& Production

Our massive production team is equipped with up-to-date technologies and advanced production equipment. Automated systems, accurate operation management and the know-how to provide high volume at low costs are primary factors in what makes us an industry leader. Additionally, continuous educational programs for personnel help to maintain customer satisfaction.
Sealed, dust-free, air-conditioned production environment
Broad perspective and intensive internal personnel training programs.
Up-to-date production systems.
Lot of professional assembly lines generating products every month
Automatic shrink-wrap packaging facility.
Highly trained production operators and management.


Quality Control(QC)
KooTn is an ISO9002 certified company, with quality being the main criteria. All our products are tested extensively and must pass a "reliability test" before shipment. We extensively trains quality inspectors to perform their "reliability tests". This rigorous testing process is totally integrated at every stage of the manufacturing procedure.

Reliability Test includes:
Product longevity testing
Battery longevity testing
Temperature differentials testing
Vibration testing


Different stages of QC testing process include:
IQC focus on the raw martial QC
PQC is the online production QC
PA will conduct the finish product QC
Reliability Test is taken very seriously to ensure top quality production